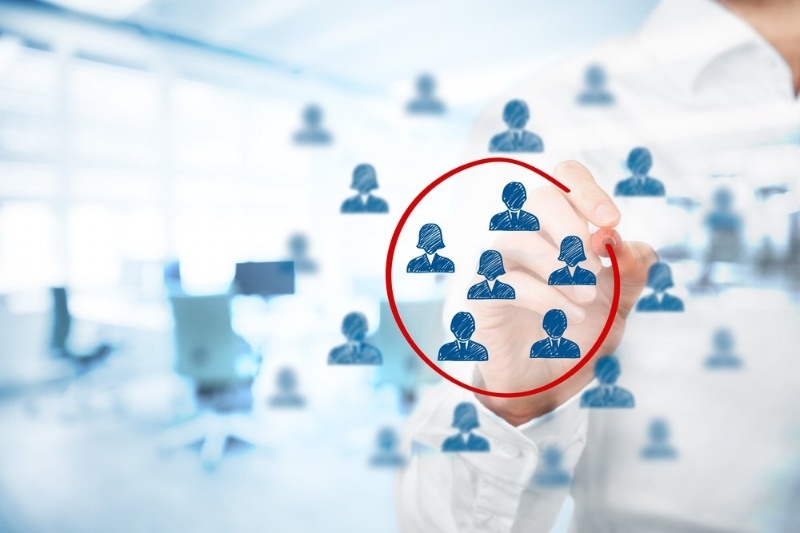 When it comes to segmentation, many companies lean on the basics, splitting up their email database by industry, persona, and/or stage of the funnel. But why stop there?
Marketing automation tools like HubSpot, Marketo, and Pardot make it easy to create lists based on actions and engagements taken by your website visitors. When you augment this data with offline touch points logged in your CRM, there are an endless number of trigger combinations you can use to segment your audience and deliver highly-customized marketing and sales campaigns.
Pinpointing these precise actions and engagements makes your marketing and sales efforts exponentially more effective.
Here are 58 different triggers you can use to segment your database into lists for more effective marketing and sales. Use these database segmentation ideas to deliver tailored content or as a part of your lead scoring model to amplify your marketing and sales funnel.
Email Segmentation Ideas
Create lists or positive lead scoring attributes for contacts who:
Watch any video
Watch any 3 videos
Watch a specific video
Visit a specific page
Visit a specific page more than 3 times
Visit any page
Visit any 3 pages
Visit any 10 pages
Visit any 50 pages
Visit a specific set of pages
Request a demo
Request a quote
Request a case study
Make a referral
View 3 case studies
Cancel an order
Cancel a subscription
Complete any survey
Complete a specific survey
Complete any 3 surveys
Open a specific email
Open any email
Open any 3 emails
Open any 10 emails
Open all of a sequence of emails
Never opened an email
Never visited the website
Never completed a form
Never read a blog post
Update deal stage
Update lead status
Update subscription type
Become a member
Change membership type
Have less than 7 days until renewal date
Purchase order over $10,000
Select an option
See a testimonial
Update a contact property
Specific URL in email address
Email and blog view
Email and landing page view
Email view and download
Email, blog and landing page view
Email and blog view, plus download
Made a recent purchase
Click an accordion
Click a slider
Click a tab
Click a button
Click a CTA
Submit a form
Met at tradeshow
Subscribe to the blog
Visit your website in the past 48 hours
Attend any webinar
Attend multiple webinars
Attend an event
If you're interested in learning how to measure the effectiveness of these triggers with events tracking, check out this related post.