Lex Hultquist
Founder, CEO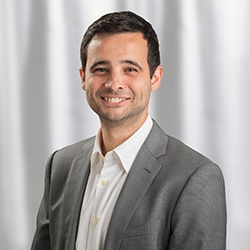 Lex is a passionate entrepreneur, marketing technology specialist, and analytics wizard. He founded HQdigital in 2014 to help businesses discover how to systematically and predictably grow revenue through marketing and sales optimization and technology adoption.
Lex attended Denison University from 2005-2009, where he earned his B.A. in economics and was a stand-out cross-country and track athlete.
Lex is a well-known expert and enthusiast on emerging technology who has been featured on PBS, CBS, and at industry events throughout the nation.
Lex was a HubSpot Champion User in 2018, which recognized the top users of the platform worldwide. He was also an Inbound 2018 speaker.
Contact Lex >
Meghan Hultquist
President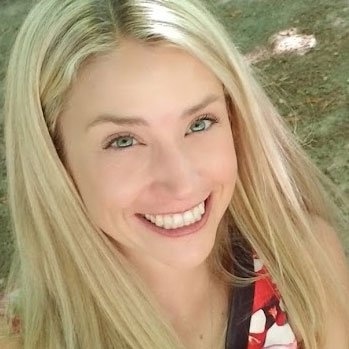 Meghan is a passionate marketing strategist and the president of HQdigital.
She graduated from the University of Pittsburgh in 2005 with an honors degree in philosophy and political science, and she attended Fordham University School of Law from 2005-2007.
For more than ten years, Meghan has been leading strategic marketing and sales programs for growth-minded companies. Before joining HQdigital, she led marketing strategy for Square 2, the first and largest HubSpot Diamond Partner in North America and an Inc. 5000 fastest-growing company 2015-2017, and worked as VP of Marketing for Thread Marketing Group in northwest Ohio, where she was the youngest female vice president in company history.
Meghan is an accomplished thought leader, international keynote speaker, and student mentor. She leads the Toledo HubSpot User Group and is an active member of EPIC Toledo, the largest organization for young professionals in northwest Ohio. She earned multiple nominations for the Toledo 20 Under 40 leadership award in 2018 and 2019.
Contact Meghan >
Kick-Ass Workshops
Improve Skills, Efficiency, and Effectiveness for Your Team
Half-day sessions starting at $4,800
Interactive exercises designed to construct a road map to success
Ideal for 6-8 team members
Workshop is recorded and distributed to you
Video conferencing available for remote teams and team members