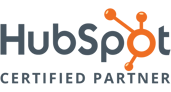 Get Growing with HQdigital + HubSpot
Our consultants work with clients across HubSpot's entire suite of marketing, sales, and customer service tools. Our specialties are strategy, analytics, and optimization for HubSpot customers who want to make the most of their investment in revenue growth.
HubSpot Strategy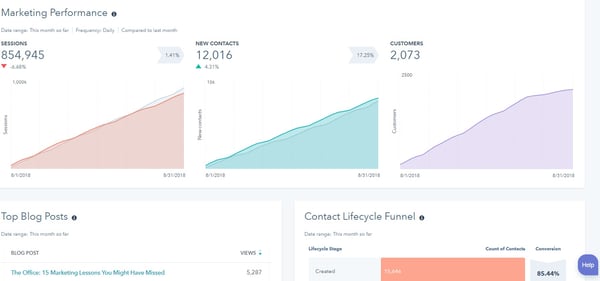 Consulting
Our award-winning HubSpot consultants work with companies to provide strategic guidance on maximizing your HubSpot investment.
Marketing and Sales Automation
Whether you're new to HubSpot or just ready to start getting better results, we'll build a revenue-focused, agile strategy for adoption of HubSpot in your organization. Our email marketing experts have worked with some of the world's top and fastest-growing brands to optimize their email campaigns using HubSpot.
Data and Analytics
We offer premium HubSpot reporting and analytics on a subscription basis.
Inbound Marketing
Our award-winning inbound marketing experts put together strategic inbound marketing programs to create a predictable, scalable revenue generation machines for B2B companies.
HubSpot Implementation
Portal Audit
We'll take a hard look at the inner workings of your HubSpot portal to identify and prioritize optimization opportunities. You'll get a full report on how your HubSpot usage compares to others in your industry and a customized set of recommendations to improve your marketing and sales performance.
CRM and Sales Tools
Organize and optimize your sales team with the free HubSpot CRM and HubSpot sales tools.

Setup and Implementation
Configuration and setup of your HubSpot portal, website, CRM, or other tools.
Migrations and Integrations
Move your data into and out of HubSpot from other systems.
Website, Templates, and Custom Modules
Our team of experienced developers design and build websites, templates, custom modules and more on the HubSpot COS. Our team specializes in user-friendly builds so your team can easily make changes to your website without having to rely on a developer.
Free HubSpot Portal Review
Education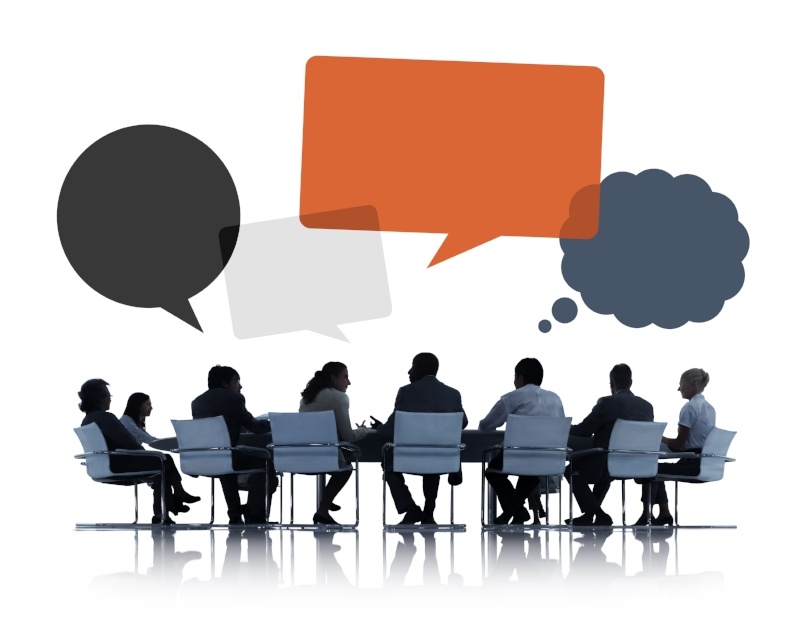 Coaching
Get your team up and running with our HubSpot coaching services.
Workshops
Our workshop series covers common issues, including HubSpot marketing automation strategy, CRM, inbound marketing, and sales enablement. Get started with HubSpot for marketing and sales teams with our live and virtual training sessions for teams.
Insights and Thought Leadership
Subscribe to our blog or attend one of our free, educational webinars. We share expertise, best practices, tips and more.