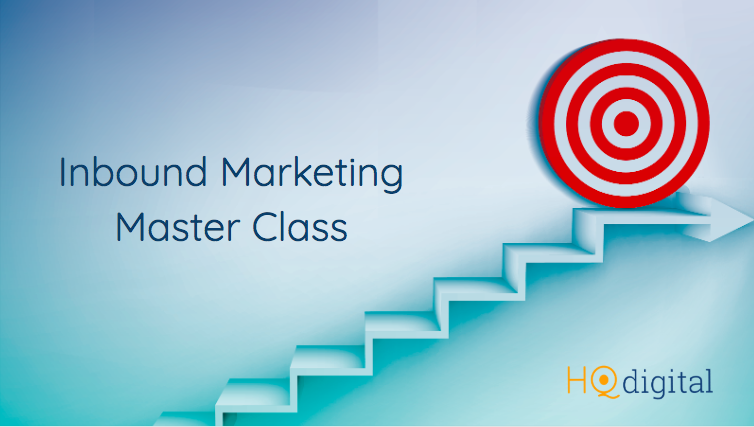 Inbound Marketing Master Class
Sign Up for Free
Inbound marketing is a popular approach to digital marketing that aligns with modern buyer behavior to drive website traffic, leads, and customers for brands.
Learn the essentials of inbound marketing in this free virtual course, designed for in-house and agency marketing teams. You'll get six weeks of course material delivered right to your email inbox, with the option to accelerate your learning at any time.
In just six lessons, you'll learn:
The fundamentals of an inbound marketing strategy
How to transition your website to an inbound site
Tactical tips to help you attract visitors to your website
Conversion best practices to convert new leads
Optimization skills to improve program performance consistently over time
Classes will commence in September 2019. Sign up now to save your spot and to start learning as soon as course material becomes available.
Complete the form to sign up now.